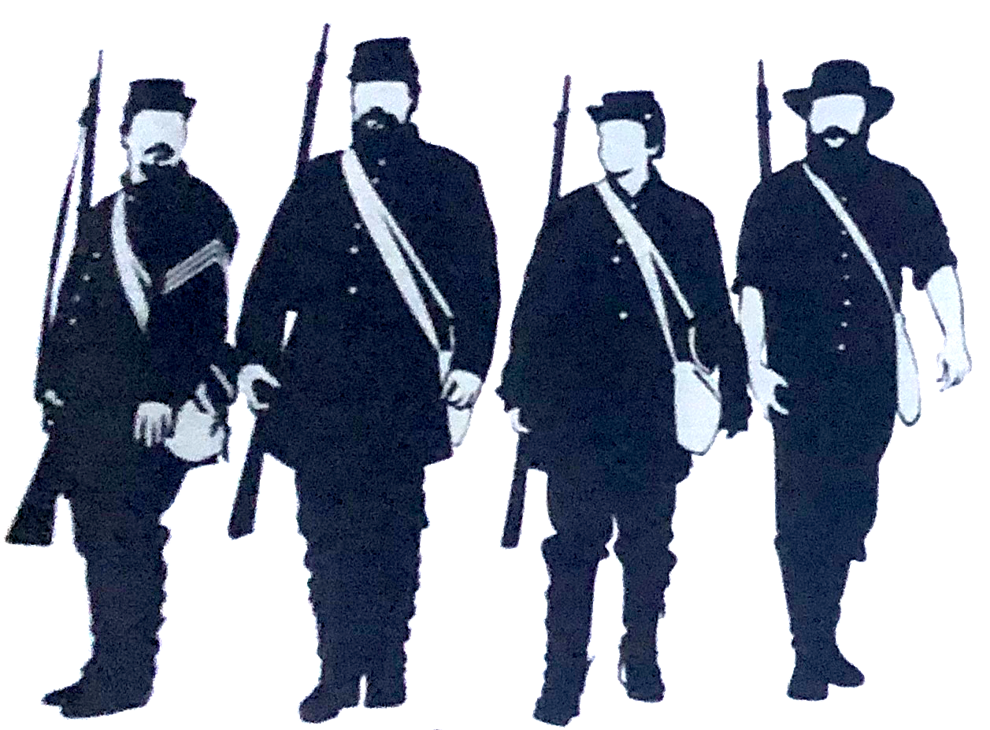 The Captain John Rayburn Camp 452 The Marshall Boys is sponsoring a Civil War re-enactment Sept. 23-25 featuring living history. Called The Battle of Skirum Creek, it will occur at 4701 DeKalb County Road 104 in Crossville.
Students from Crossville and Collinsville will visit the site Sept. 23 at 9:30 a.m. for a living history lesson.
"We have Rich Garcia, a Hispanic man who has Confederate ancestors, and Gregory Newsome, a black man who has Confederate ancestors also," said Kelley Dilbeck, an SCV Camp member. "We will be demonstrating primitive skills, blacksmiths, knife making and flint knapping, and we will have Union and Confederate reenactors with their tent camps, horses and cannons all period correct."
Gates open at 9 a.m. each day. On Sept. 24, the women of the Order of Confederate Rose will have a tea at 10 a.m. open to the public. The troops will be doing drills prior to the battle at 2 p.m.