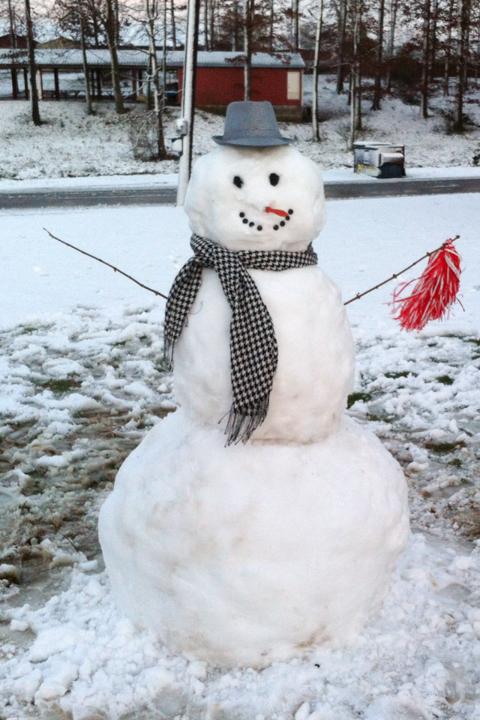 Snowman 1
Lauren, Trevor and Jaxon Landers, along with neighbor Savannah Harris, rolled this Bama snowman Thursday in Douglas.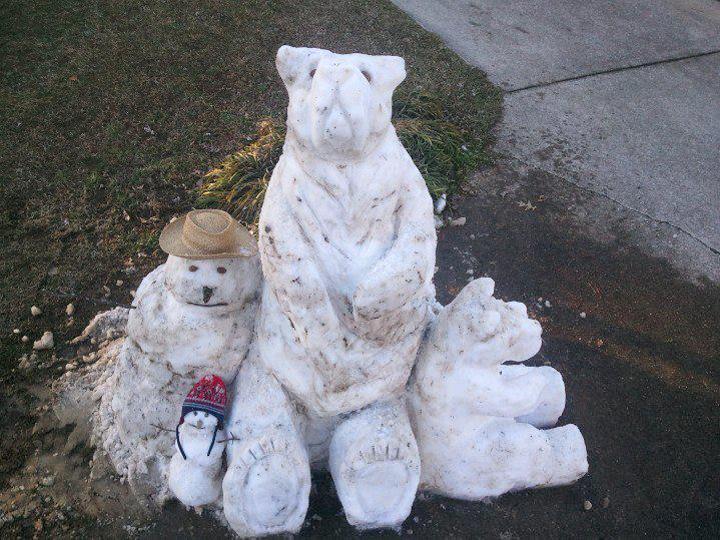 Snowman 2
Jessica Booker, her husband Aaron, a chainsaw artist, and the couple's children, Kaeona, 14, and Caleb, 10, worked together to make this sculpture of momma bear, baby bear and two snowmen.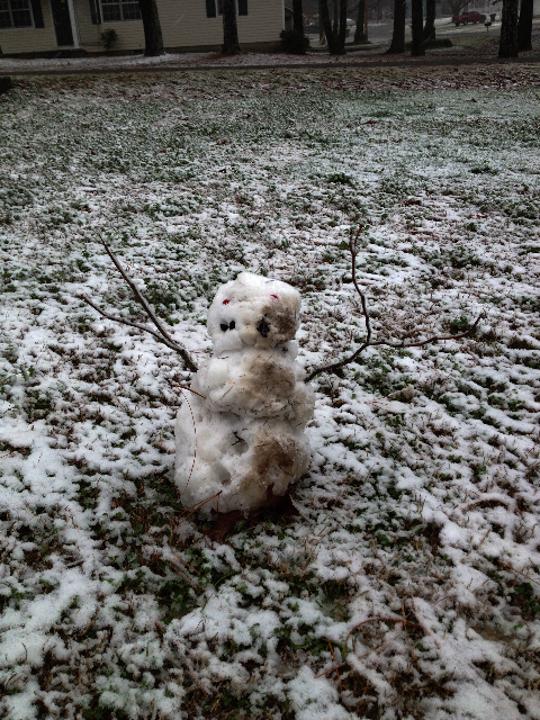 snowman 3
This photo of a mini snowman was submitted by Ginger Hamilton. Her daughter Adria made the snowman.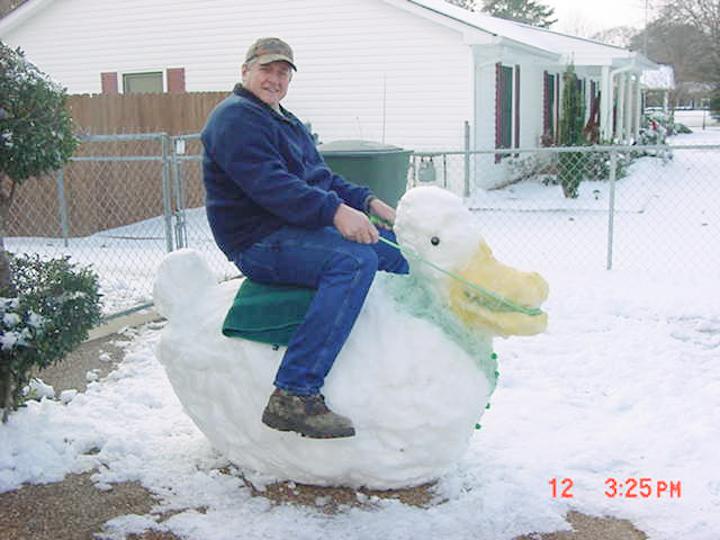 Snowman 4
Leonard Pearce submitted this photo of a snow-duck.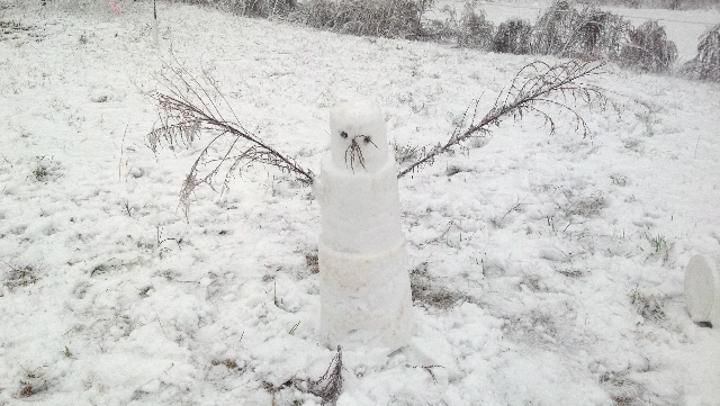 Snowman 5
Sherry Little sent in this snowman made by her children using different size buckets.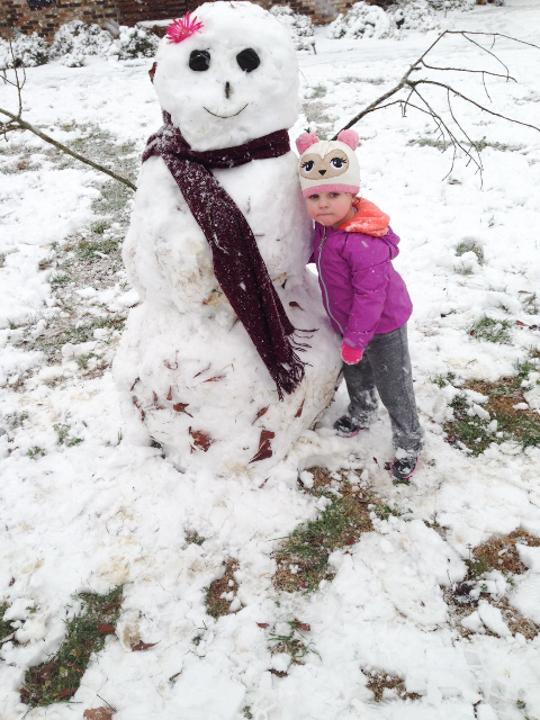 Snowman 6
Evan and Janice Davenport sent in this photo of their daughter, Laci, and her first snow-woman.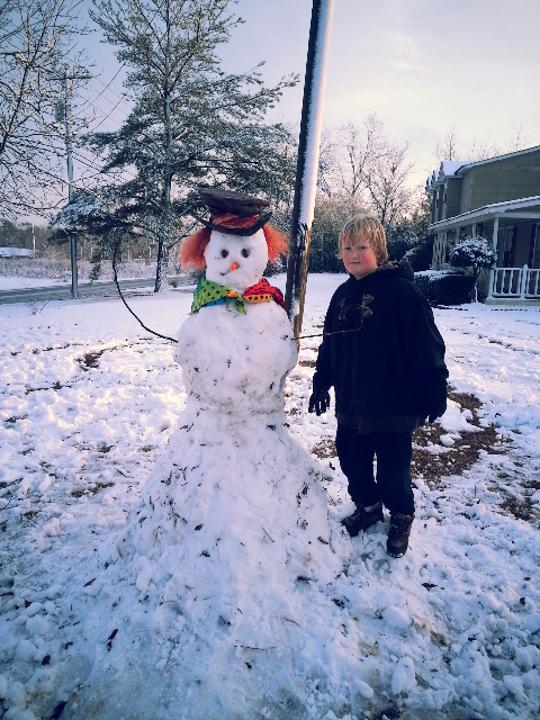 Snowman 7
Brooke Roe submitted the photo of this "Mad Hatter" snowman built by her kids, Mcall and Noah.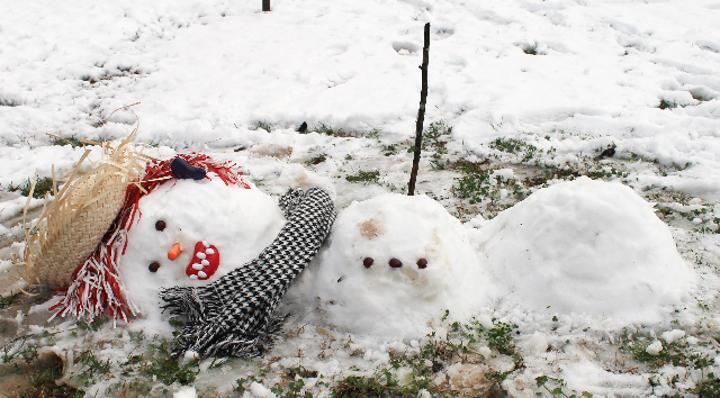 Snowman 8
Brittany Childress made this "lazy snowgirl."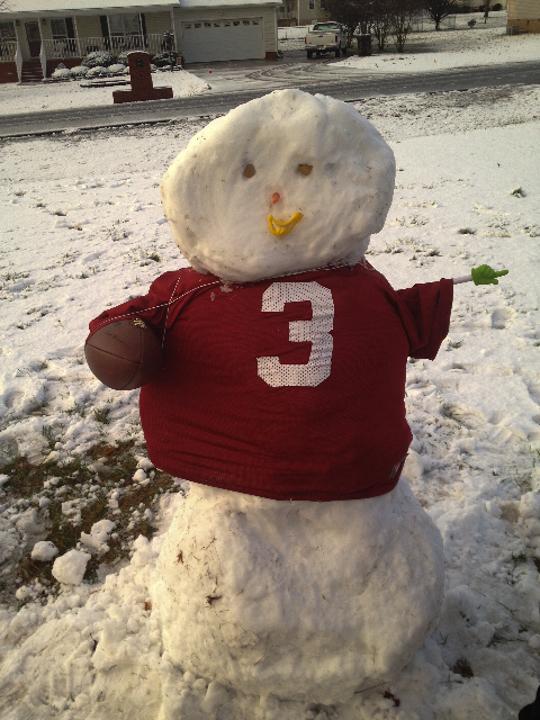 Snowman 9
Terry Nixon submitted this "Snow Tide" snowman.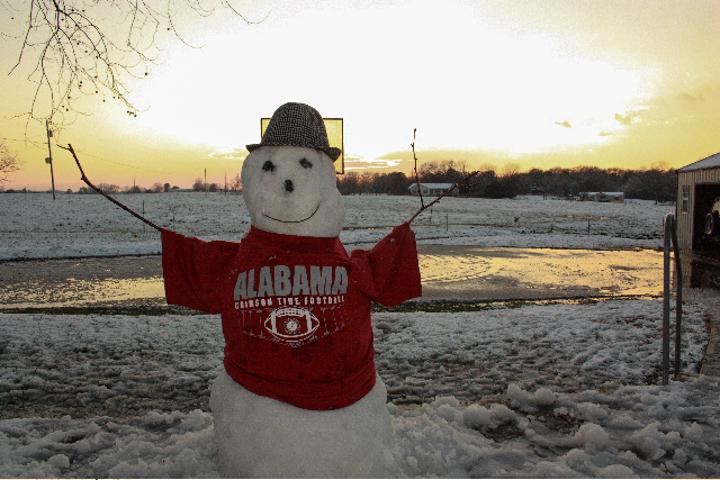 Snowman 10
Kevin Brothers sent in this Crimson Tide-themed snowman.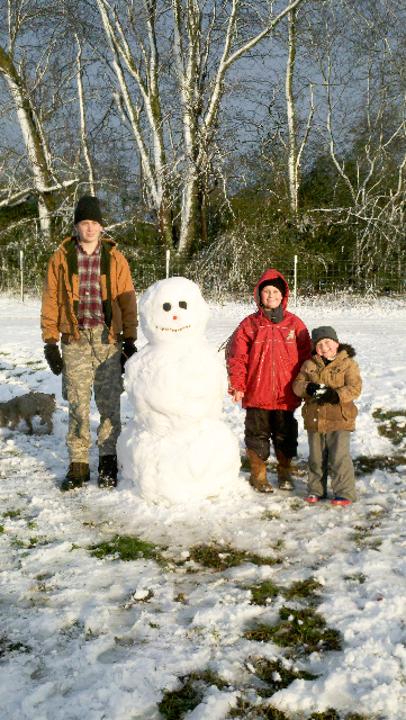 Snowman 11
The Crosson Family,Adam and Amanda, along with their children, Hunter, Connor and Caellum built this snowman.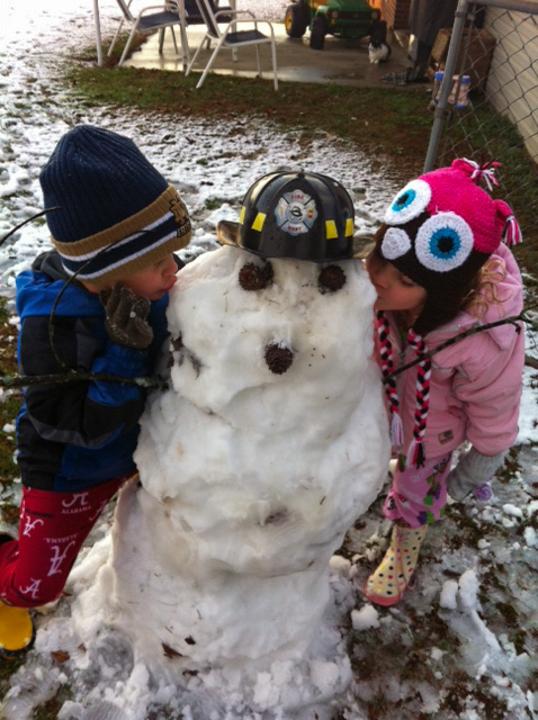 Snowman 12
The Spears family's "firefighter" snowman was built by 5-year-old K. Spears and 4-year-old H. Spears.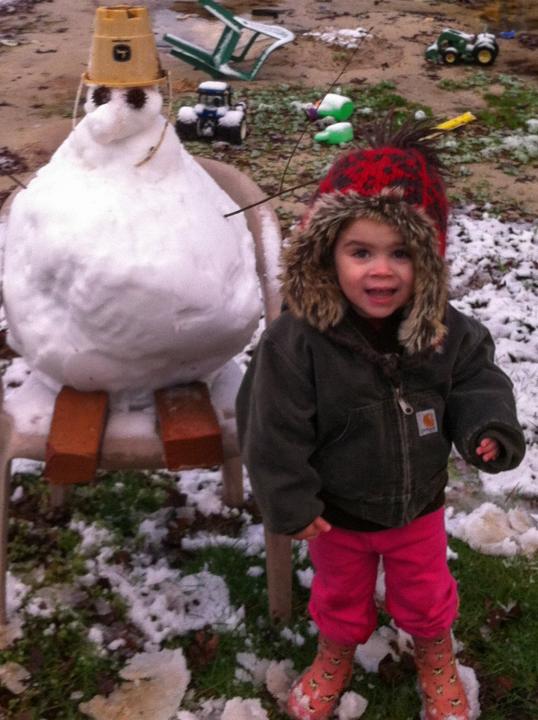 Snowman 13
The Bruce family worked together to build this Snow Duck.
Snowman 14
Amber and AJ Talton built this snowman.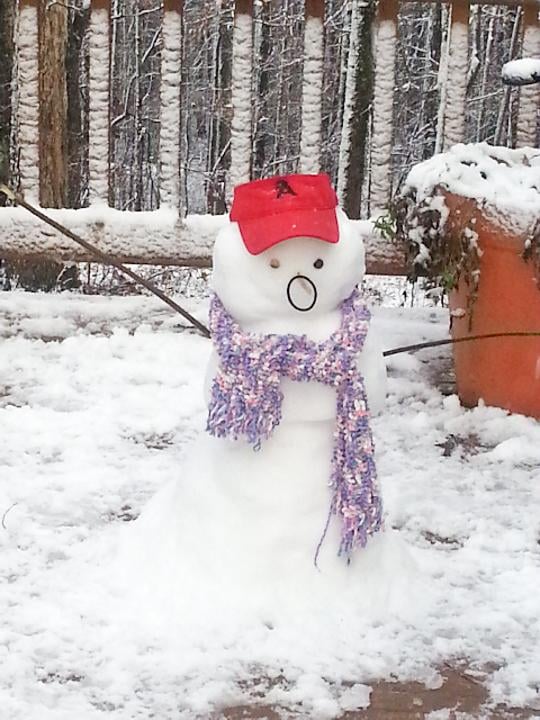 Snowman 15
Hannah Lightsey worked to bring this snowman to life.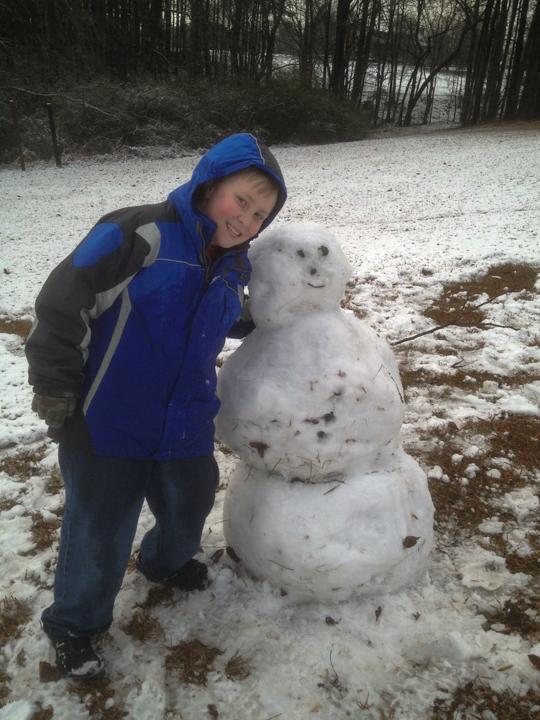 Snowman 16
Joshua Logue posed for a photo with his snowman.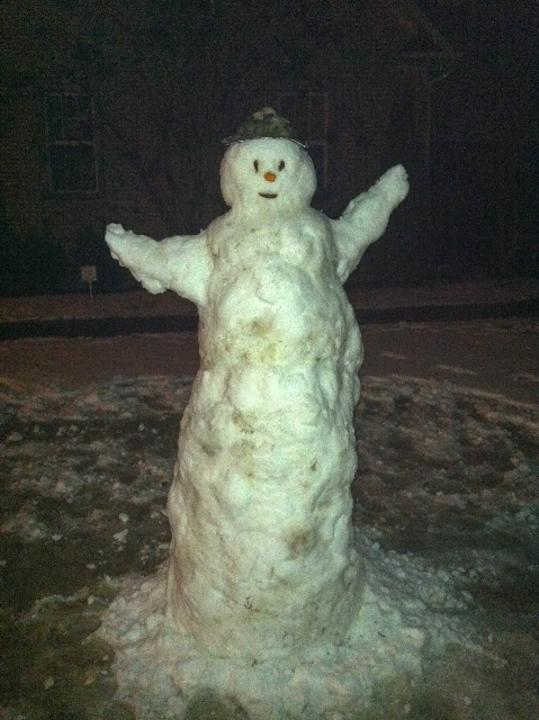 Snowman 17
Eddy Norris made this snowman.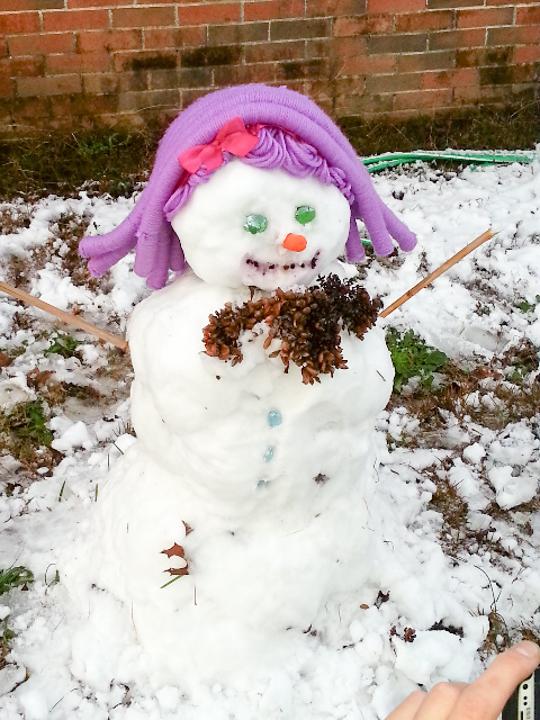 Snowman 18
Elizabeth Stovall, along with her husband,Kelson, and their daughter Kaia made a "LaLa Loopsy" Snow Girl.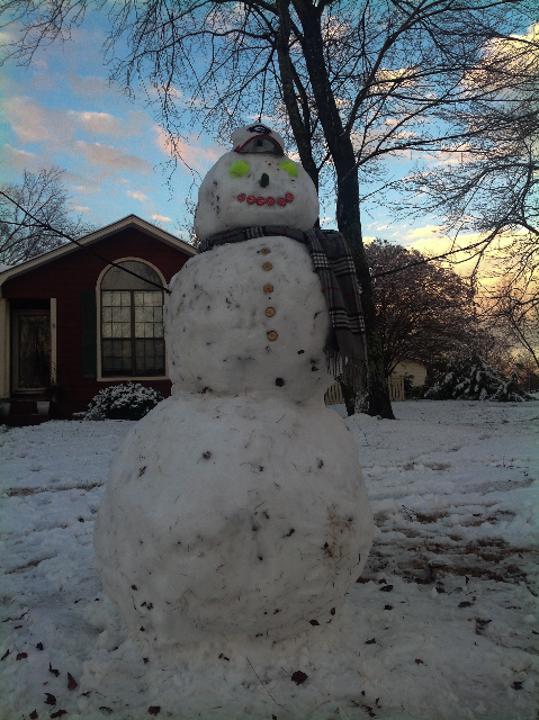 Snowman 19
Gabe Henderson made this snowman, with the help of his fiancee, Hannah Rainey.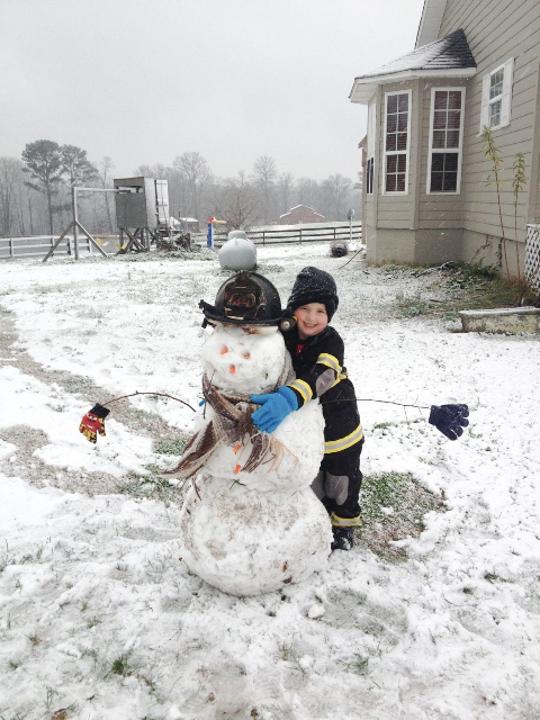 Snowman 20
Josh O'Brien sent in this photo of his son, Hunter, in firefighter turnouts standing next to his snowman.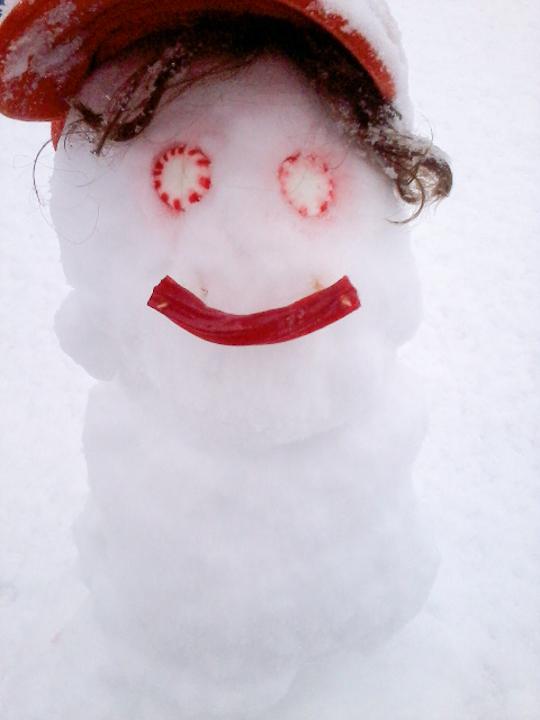 Snowman 21
Pam Stanfield shared this photo of her snowman.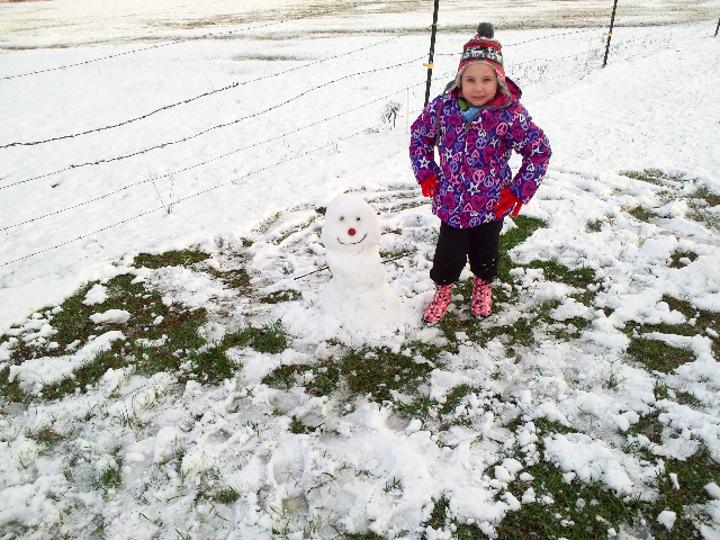 Snowman 22
Donna Garmon sent in this photo of a snowman.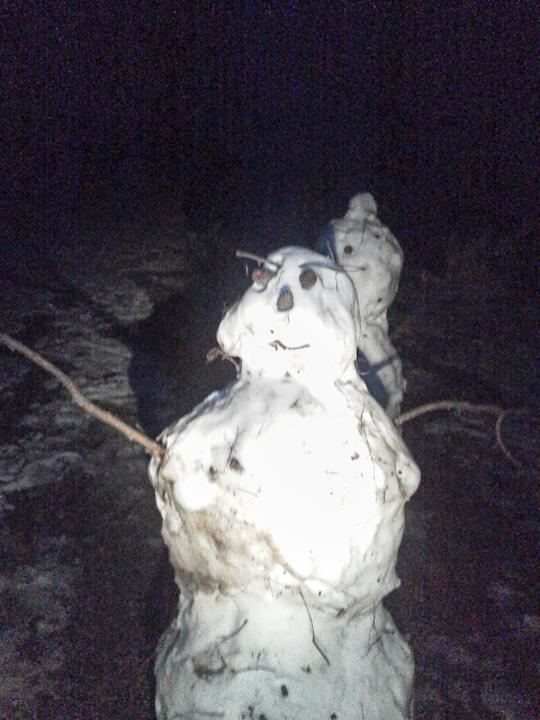 Snowman 23
The Watkins family, Willie, Kim, Maddie and Makenzee, made this snowman.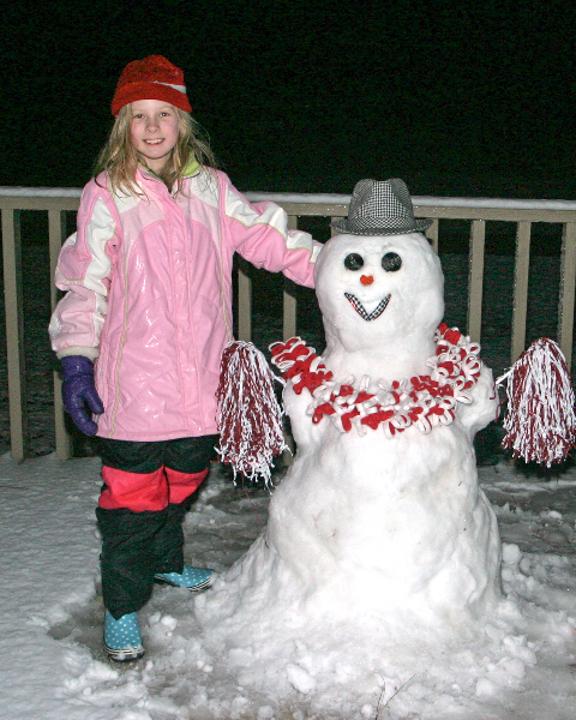 Snowman 24
Todd and Selina Wood  sent in this photo of their daughter Olivia and the snowman they built.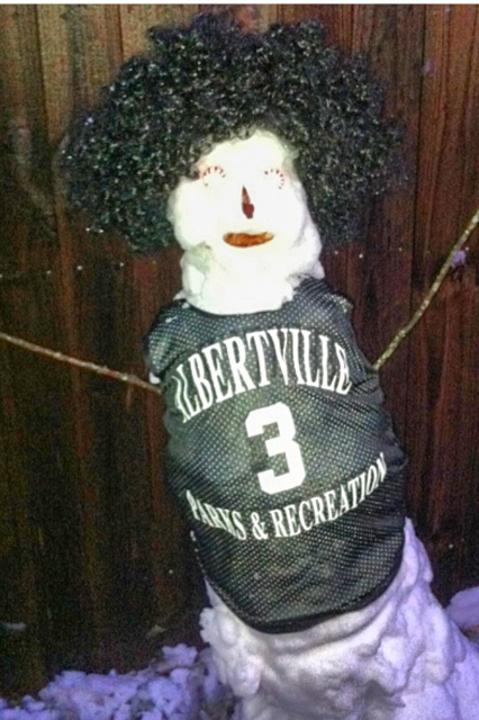 Snowman 25
Josh Conley made this snowman who is wearing an Albertville Parks and Recreation jersey.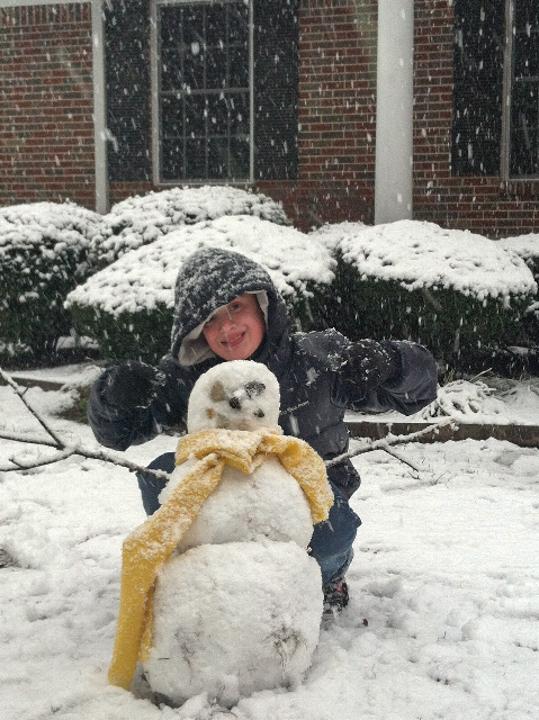 Snowman 26
Trent Jones, 10, couldn't wait for the snow to stop falling before he built this snowman by himself, according to Kim Jones.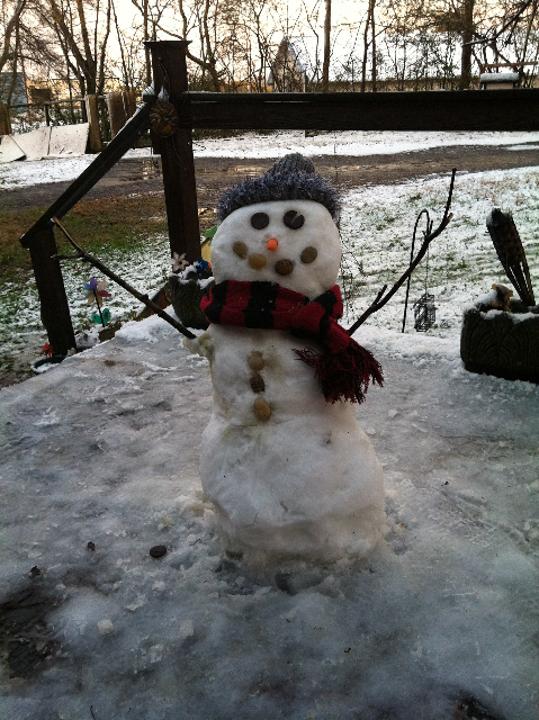 Snowman 27
Lauren Hood, 10, made this snowman.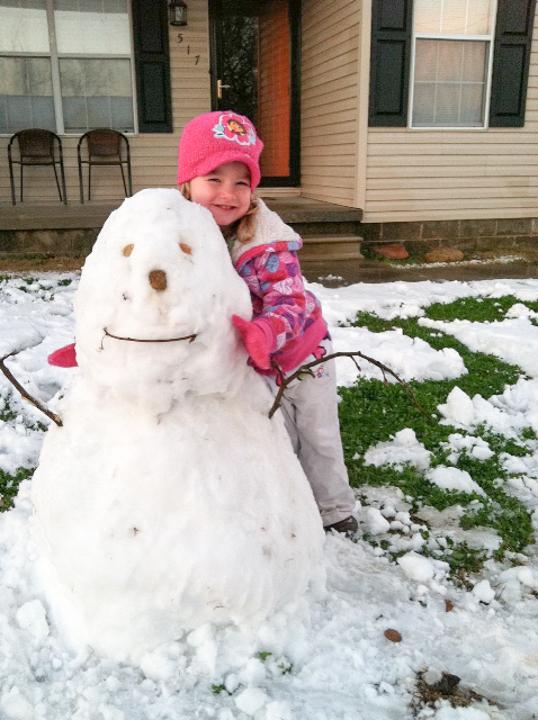 Snowman 28
Mina Chandler gives this snowman a hug.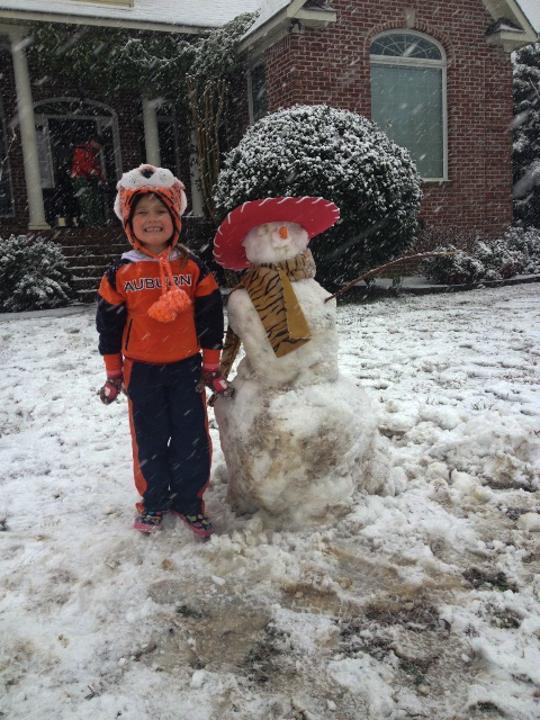 Snowman 29
Sawyer Kate Hulgan, daughter of Brett and Jessica Hulgan, stands next to her snowman.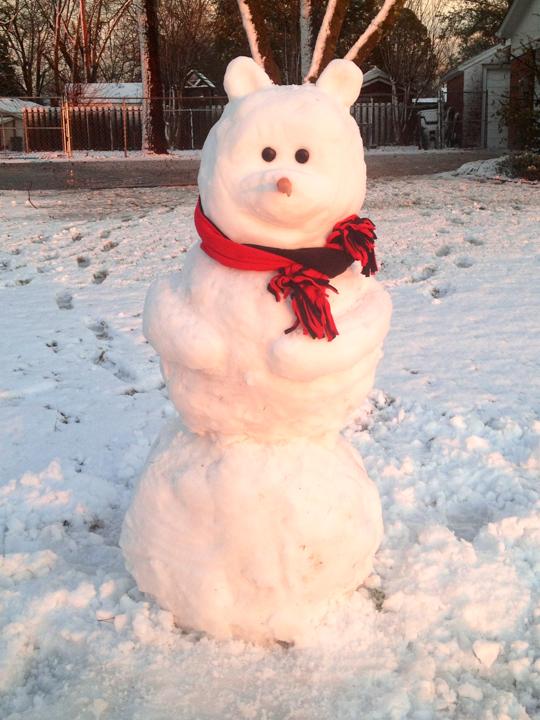 Snowman 30
Winnie the Snow Bear was created by Annsley Tate.